Home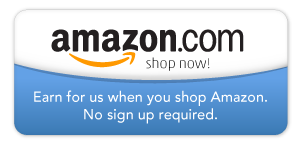 The Del Norte Foundation (DN Foundation) supports Del Norte High School in the Poway Unified School District by raising funds for the benefit of all students who attend the school. The DN Foundation is a 501(c)(3) and all contributions are 100% tax deductible.
Mission Statement: Funding our Future, Supporting our Nighthawks!

The DN Foundation was established shortly after DNHS opened (2009-10). The DN Foundation exists to enhance our students' experience in the Nest, expanding opportunities for them to stretch their wings and soar. The DN Foundation supports the educational and extra-curricular programs available to students attending DNHS. It is the Board's desire to support the highest possible standards at Del Norte, recognizing that it is not our past that we're preparing our students for; rather, it's their future!
Each year the DN Foundation solicits donations from the families who call Del Norte home. We seek an annual $180 donation (roughly $1/day). We recognize not everyone can afford to make a financial contribution, and for that reason we ask those with greater disposable income to consider making larger donations. Please note: Many employers will match your donation. Click here (website) to see if your employer participates in a matching program.
In addition to making a one-time annual donation, families can support the DN Foundation all year long by signing up for eScrip. Please sign up and/or renew your membership following the instructions included here (

'

Donate by Shopping').